Gracefully refined and dignified
Immortal. Modern. Elegant.
Fascinated with its minimalist design and gives your table a special ambience.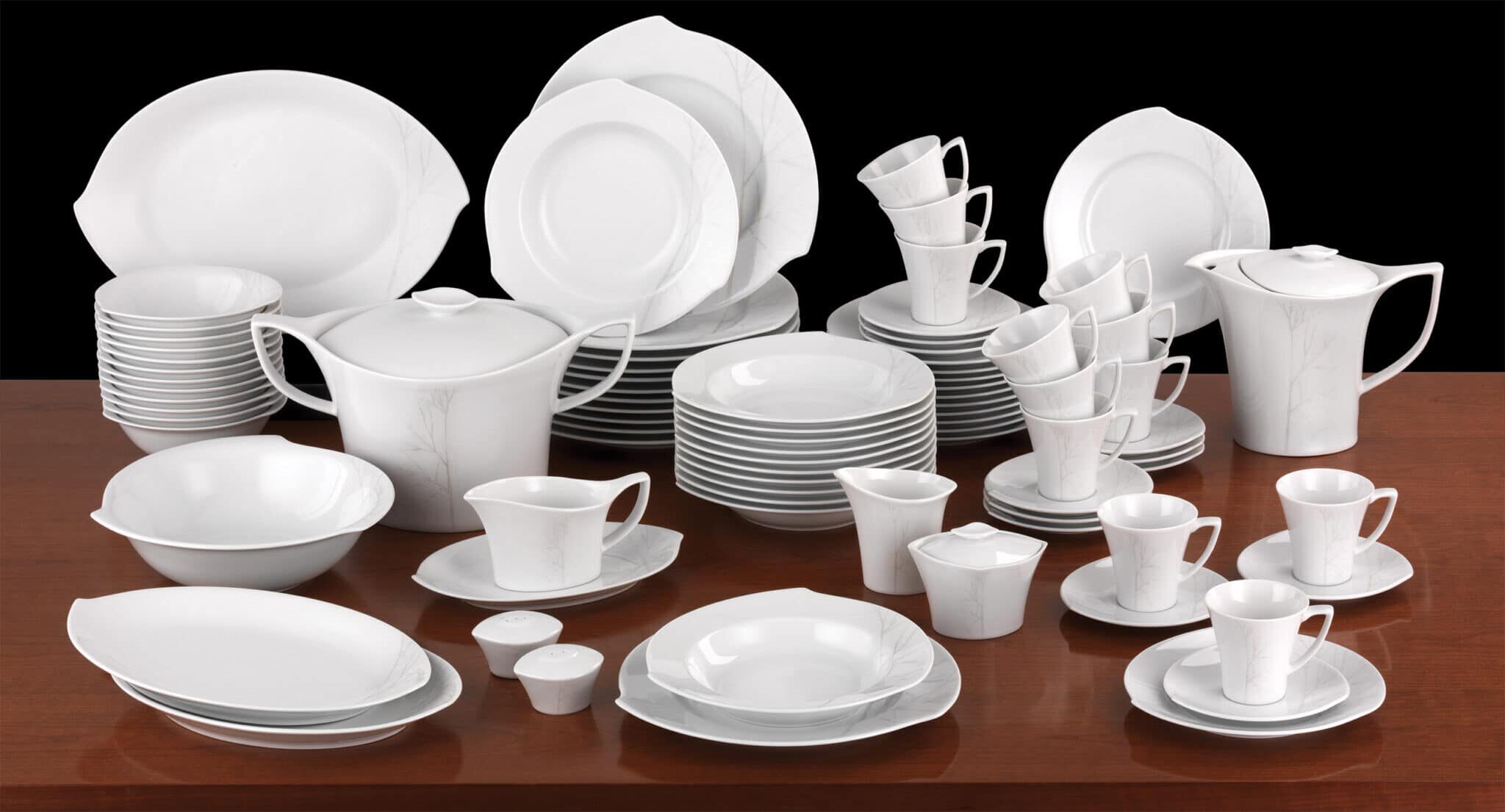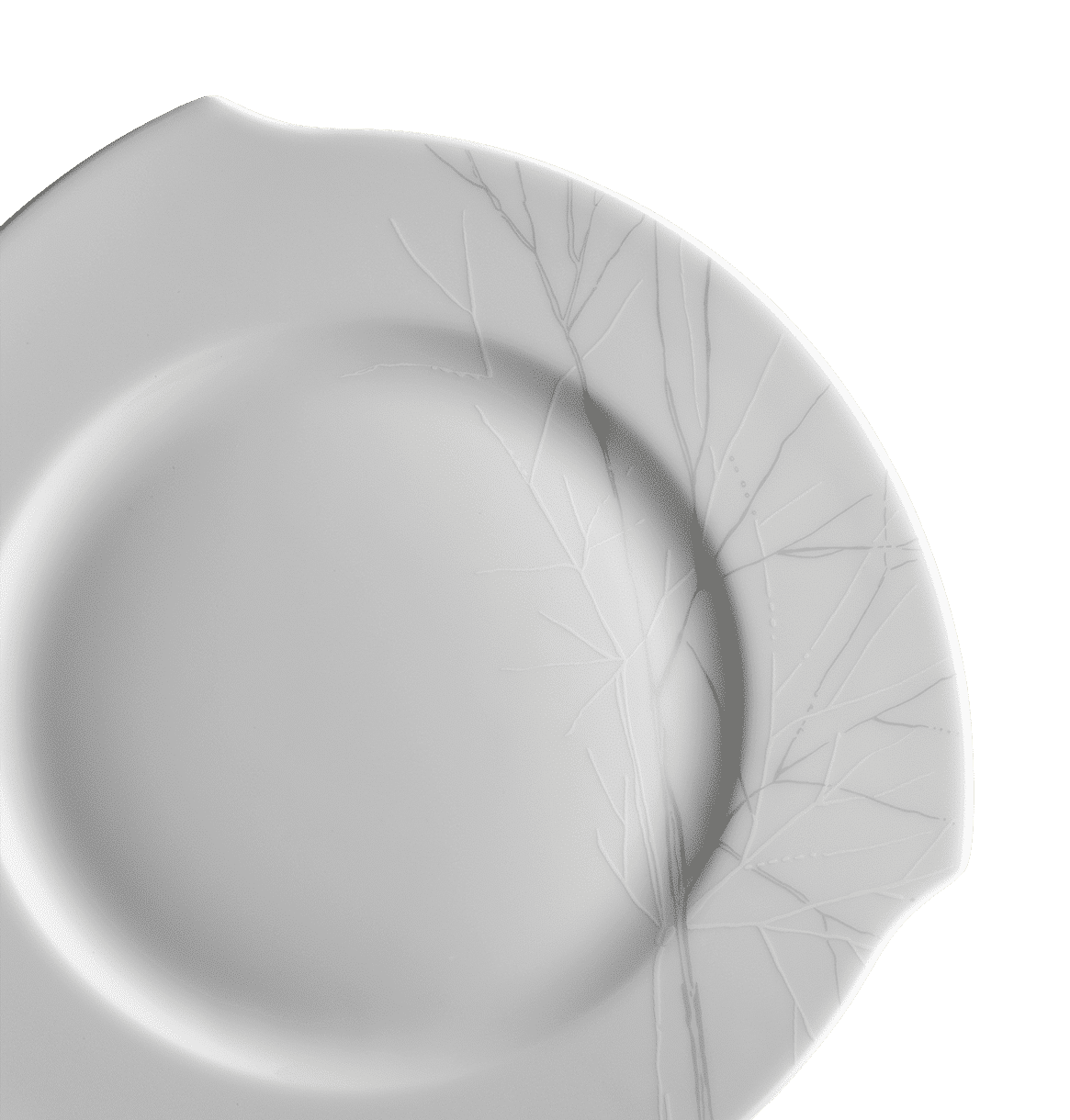 "Simplicity is the keynote of all true elegance."
Special moments with special guests require perfect table culture.
"Elit" gives your magical moments a magical ambience.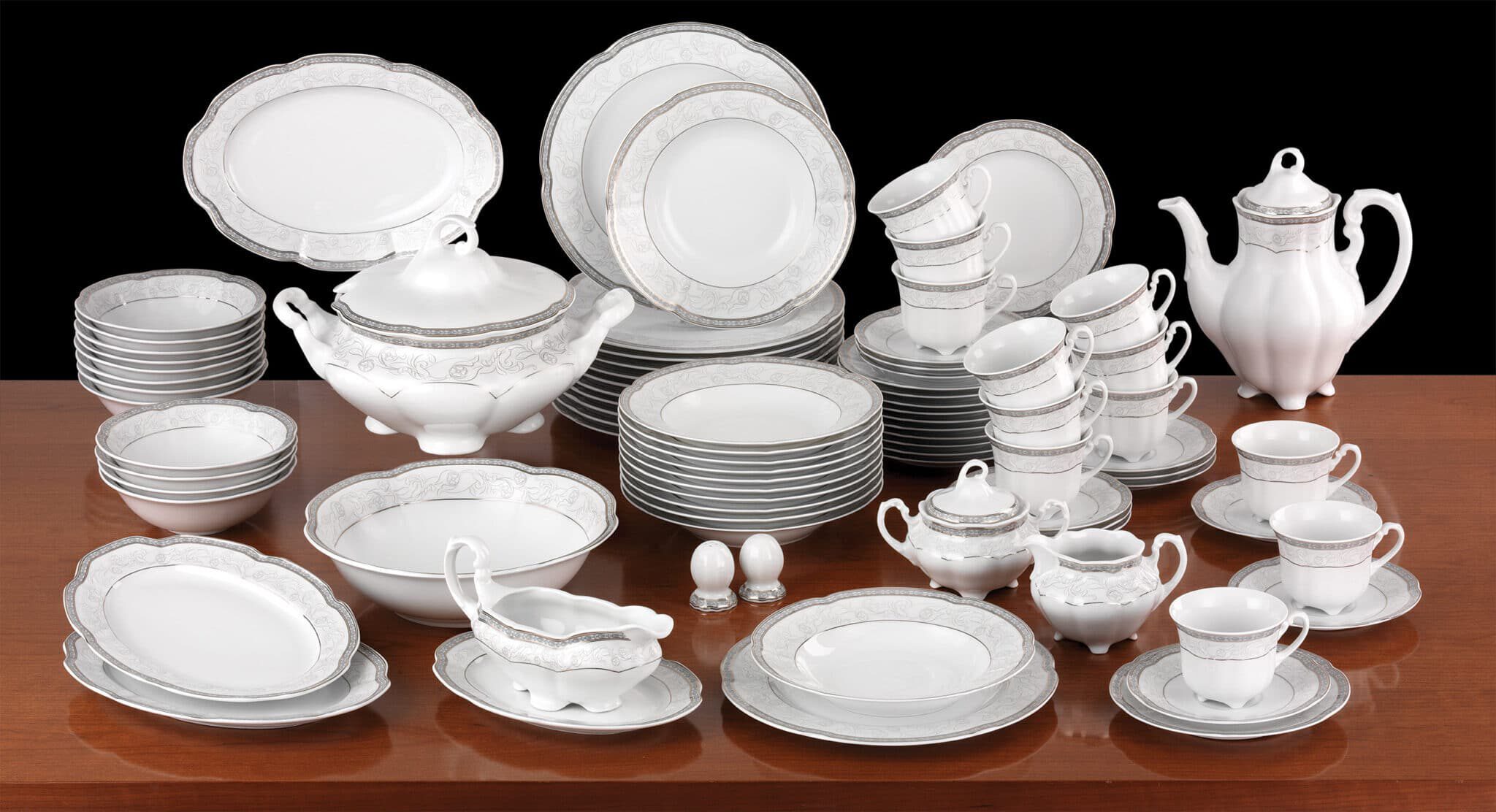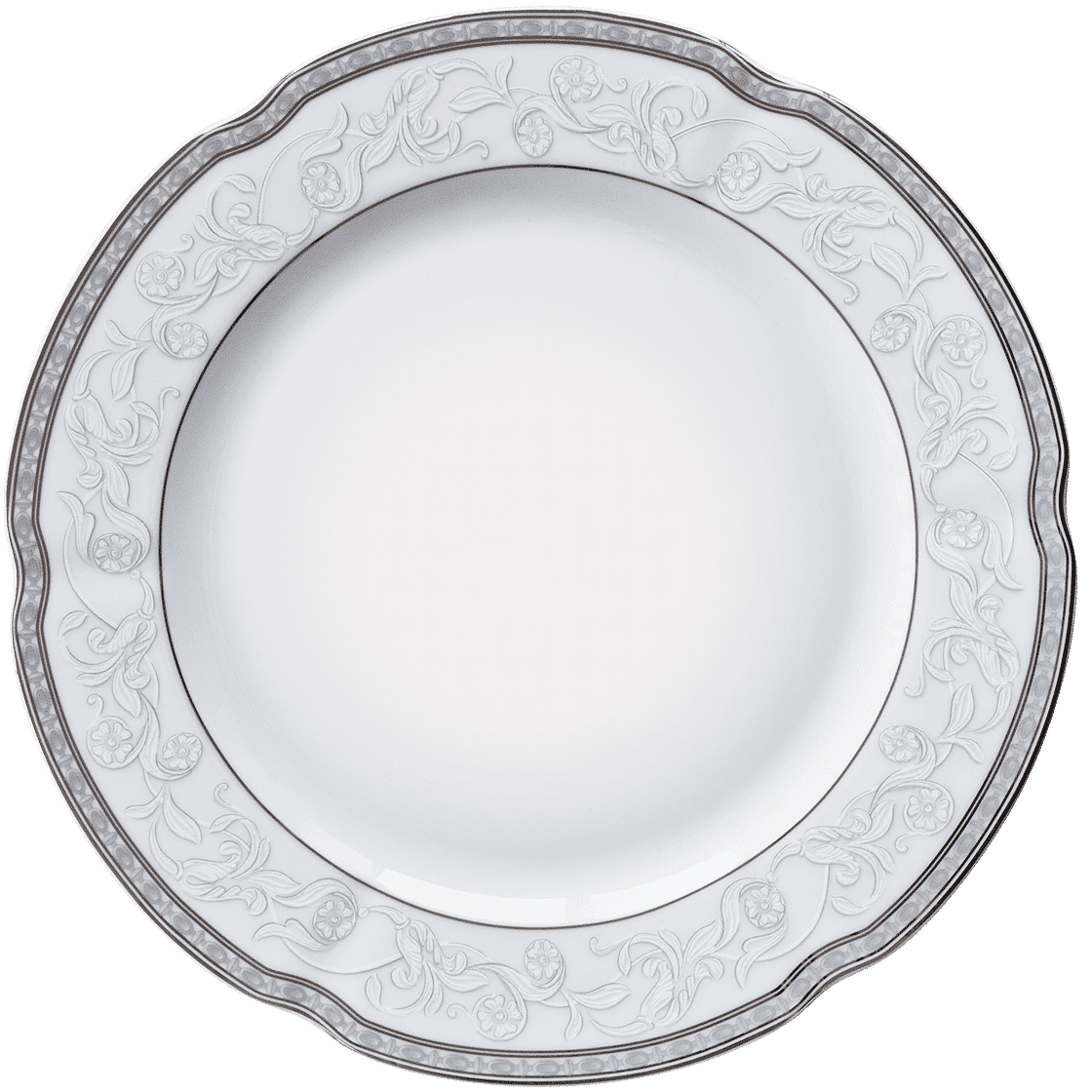 "The details are not the details, they make the design."
Translated from Turkish "spring branch",
its simple design with a touch of pink flowers contributes to a table set in bloom.