of all food waste occurs in private households.
Around 1.3 billion tons of the world's food ends up in the garbage every year.
In Germany alone, around 12 million tons of food are wasted every year.
On average, we Germans throw around 75 kilograms of our food in the garbage can!
Around 6.7 million tons of still edible food are thrown away in German households. Figuratively speaking, these are roughly two fully packed shopping carts with a goods value of 234 euros per person.
In German households, around one in eight groceries is thrown away - although nobody really wants to waste food!
In fact, around a third of all food produced worldwide is lost on the way from the field to the plate.
The most commonly wasted foods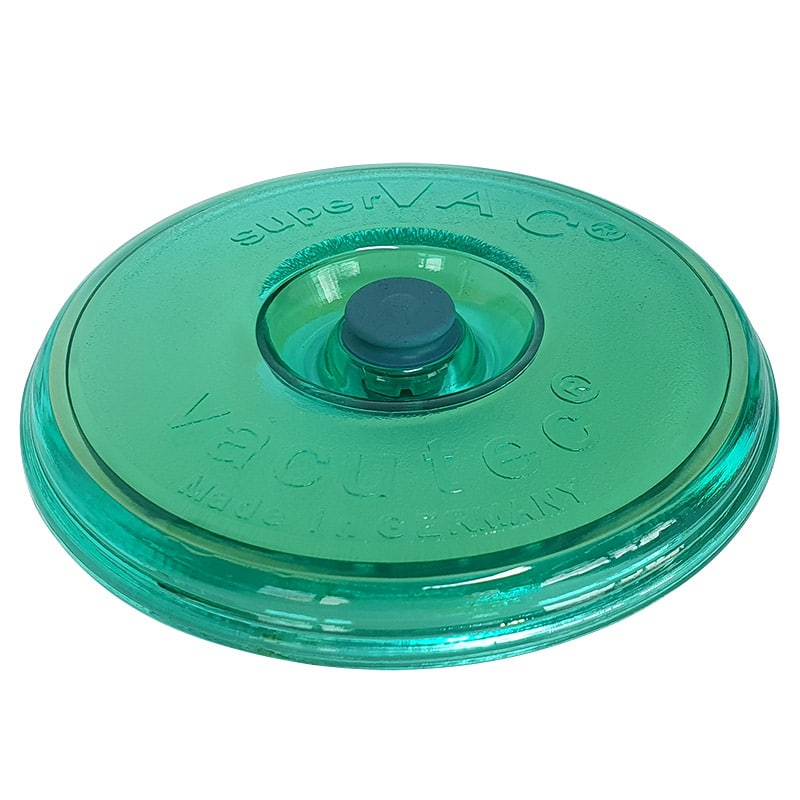 Ideal for canned food, beverage cans, glasses, small storage containers and much more.
Specially developed for pots and other containers with a Ø < 26 cm
Saves having to rearrange food from the pot and enables direct vacuuming.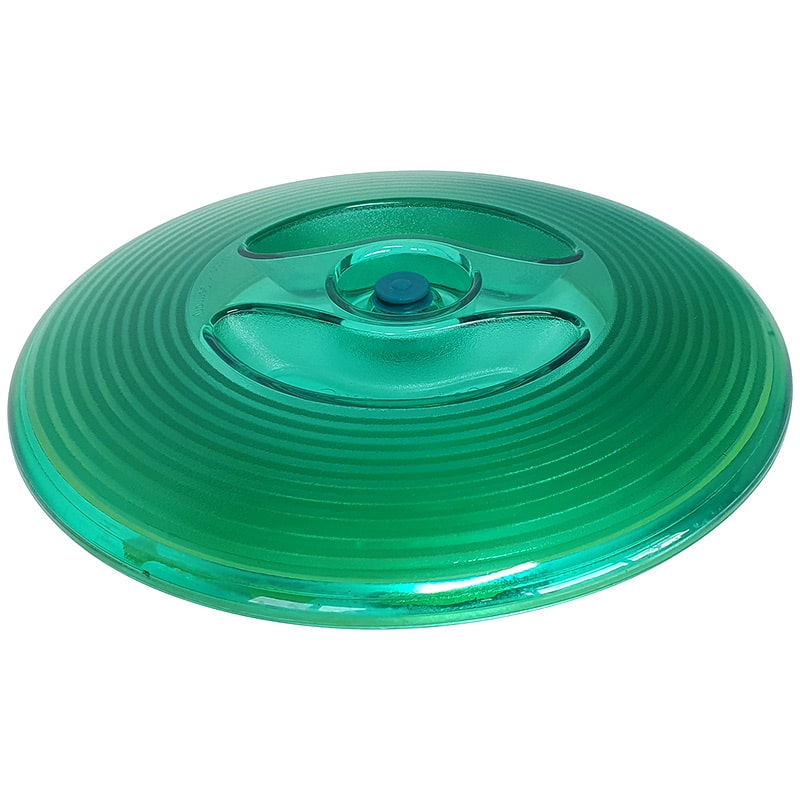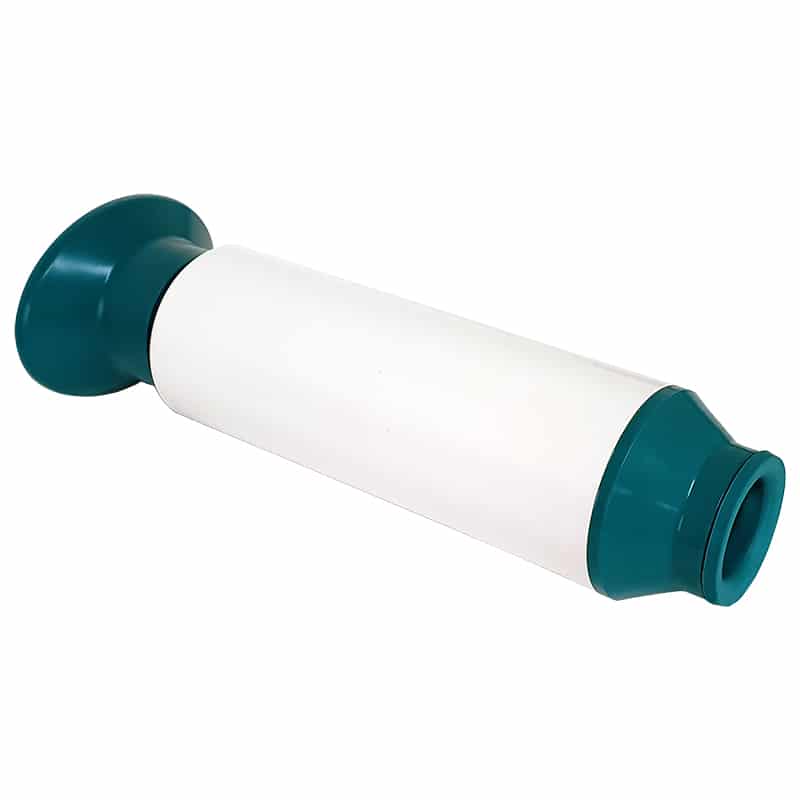 The vacuum pump is necessary in order to be able to use the SuperVac units ideally.
The pumping process takes place when the lower opening of the pump encloses the valve of any SuperVac cover and the head part of the pump is pulled up and down with light effort.
Optimal fit for every refrigerator. Stackable on top of each other for maximum space saving.
Made from the most modern polycarbonate, which is also used in the manufacture of aircraft windows, baby bottles, contact lenses and much more.
Heat and cold resistant from – 40 ° C to + 130 ° C.
3-5 times longer freshness.
Microwave and dishwasher safe.
Available as a set or individually,
in 9 different sizes and 3 different shapes + accessories.