Gracefully refined and dignified
Unvergänglich. Modern. Elegant.
Fasziniert mit seinem minimalistischen Design und verleiht Ihrem gedeckten Tisch ein apartes Ambiente.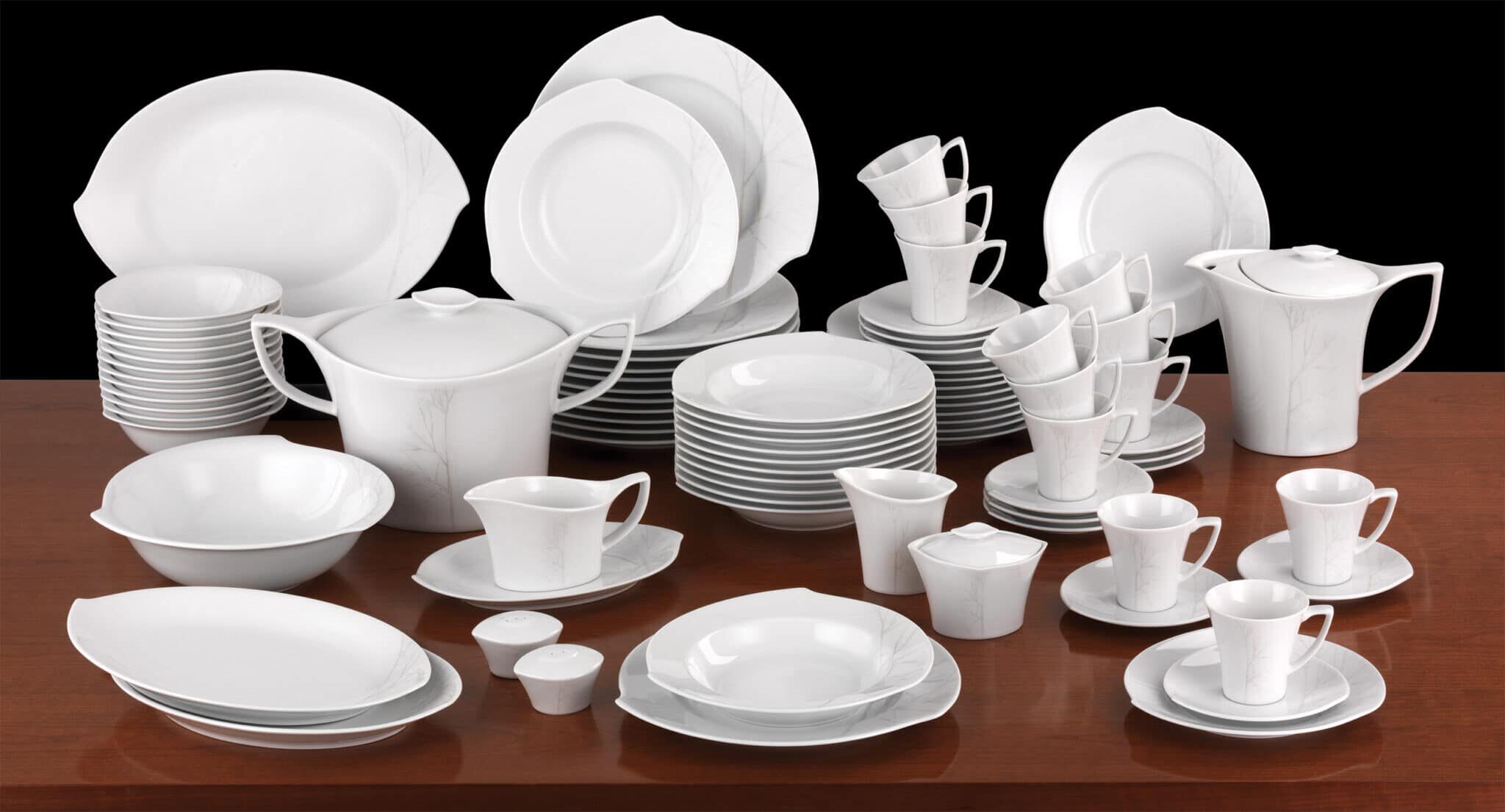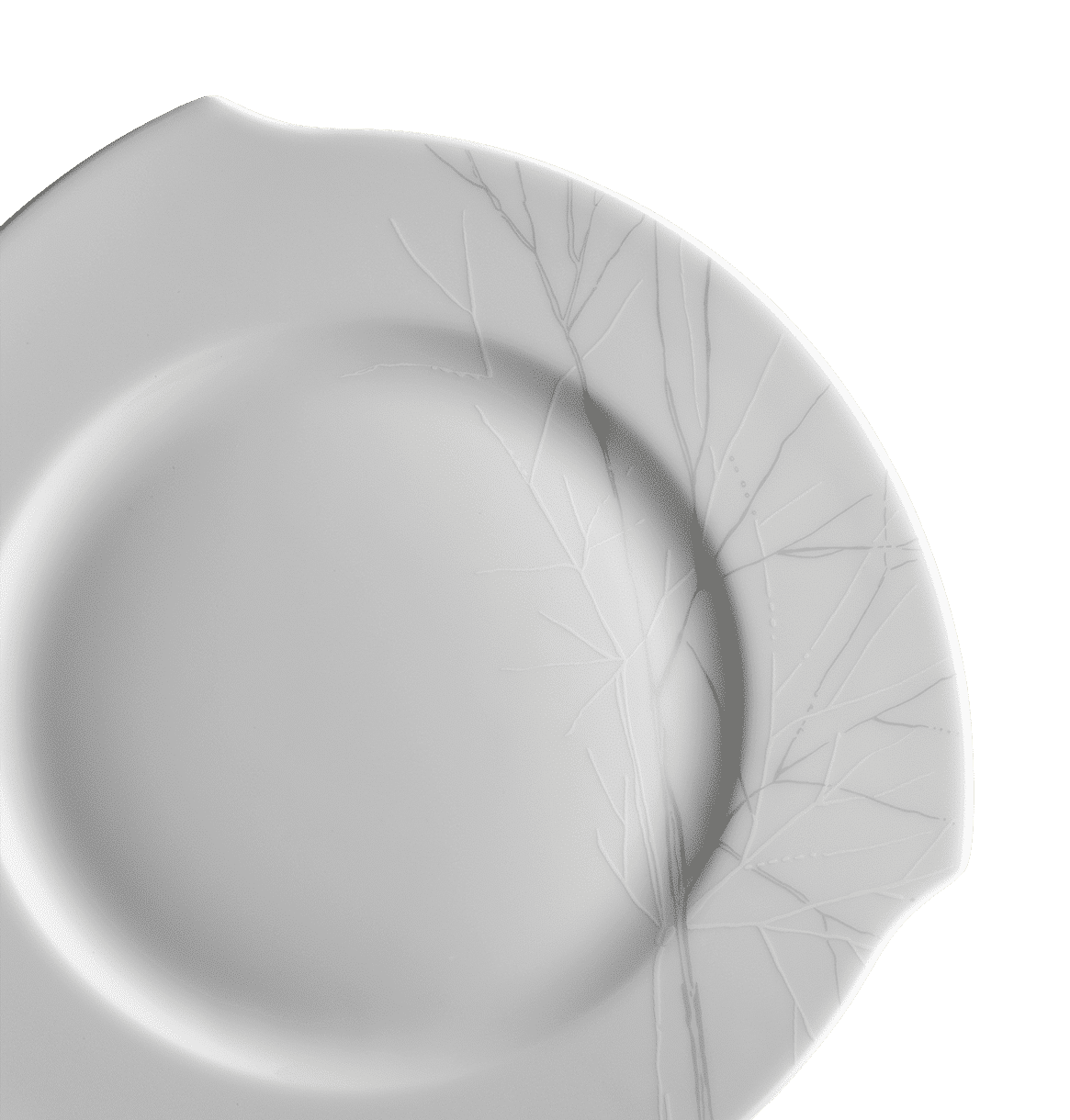 "Simplicity is the keynote of all true elegance."
Besondere Momente mit besonderen Gästen erfordern eine vollendete Tischkultur.
"Elit" verleiht Ihren magischen Momenten eine zauberhafte Ambiente.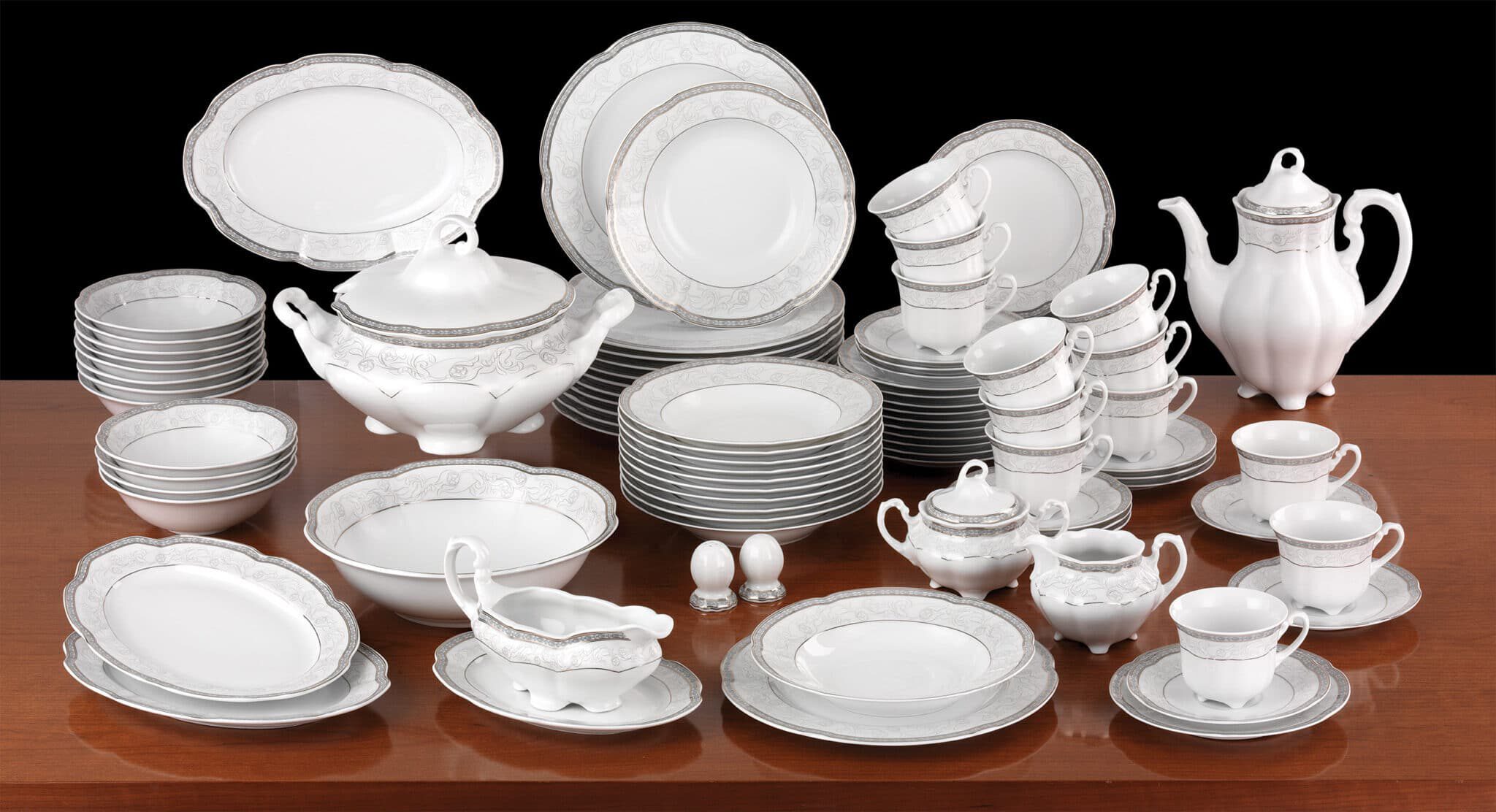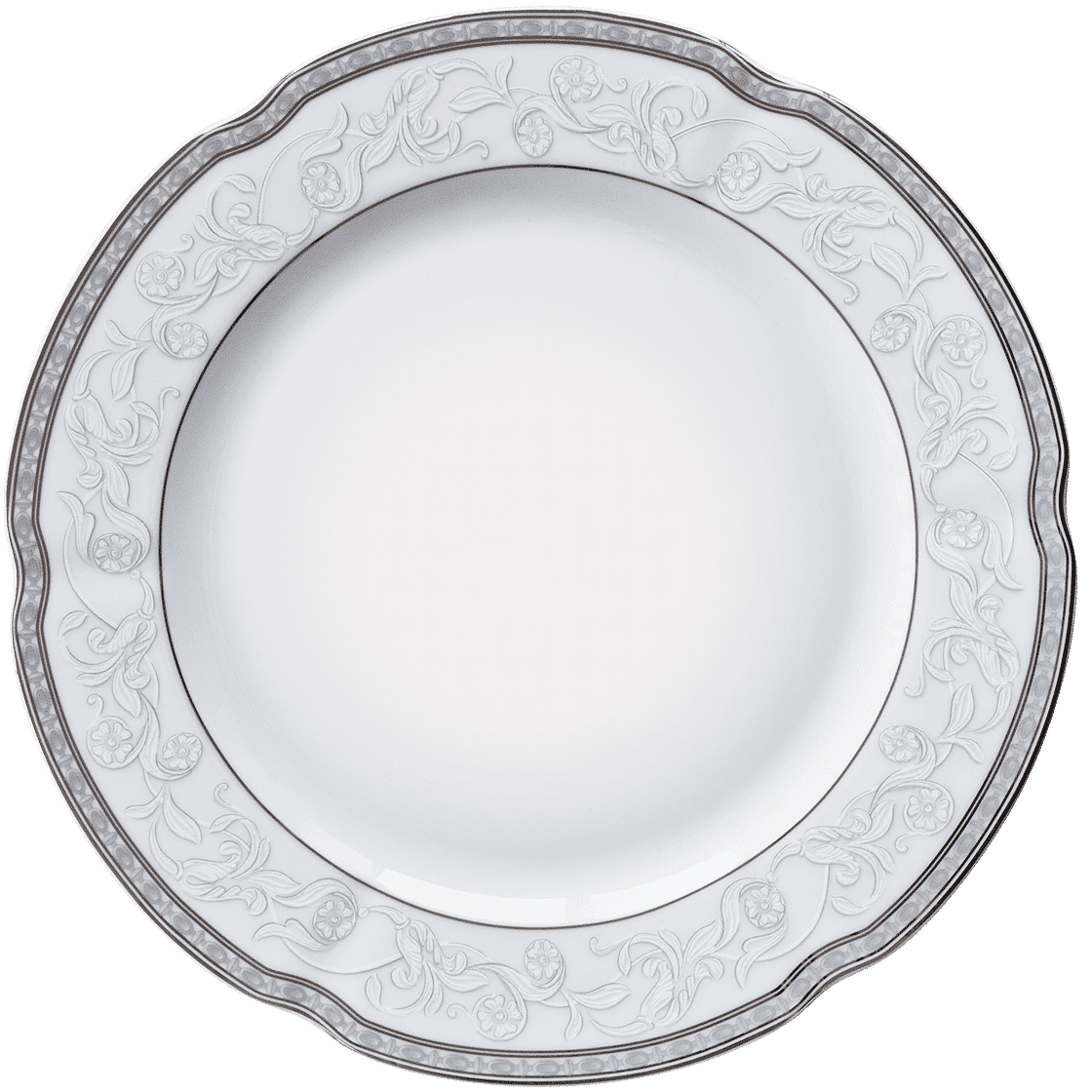 "The details are not the details, they make the design."
aus dem türkischen übersetzt "Frühlingszweig",
trägt mit seinem simplen Design mit einem touch von rosa Blüten, für einen blühend gedeckten Tisch bei.